What is Face-to-Face Class?
What is Face-to-Face Class?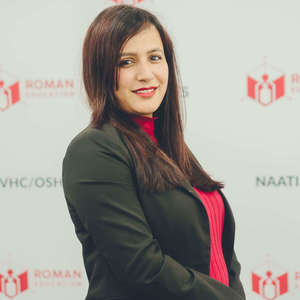 By Ruchita Pathak
updated 5 months ago
This is a classroom based model of learning. You will sit in a class with 12-15 students. A teacher will begin the class with the theoretical discussion of different aspects of test as well as tips and tricks. After you see how the teacher applies those tips and tricks solve a few questions, you will try to do it yourself and the teacher will guide you.
Did this answer your question?