I am not able to view my results on Pearson's website
I am not able to view my results on Pearson's website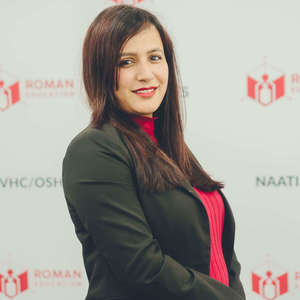 By Ruchita Pathak
updated 6 months ago
This is a common problem and you do not need to worry much. Usually, if you check after 6-12 hours, you will be able to view your result.
If you still cannot view your result, it might be a good idea to call the customer service.
|| Customer Service Contact Number: 1 800 729 282
Alternatively, you can also chat with them. Click on the link below to chat with the customer service representative from Pearson.
Did this answer your question?