Do you have parking?
Do you have parking?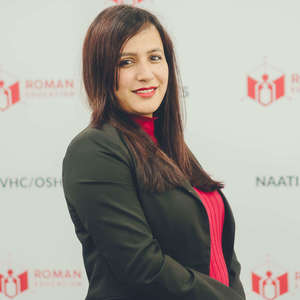 By Ruchita Pathak
updated 24 days ago
There is 2 hours street parking available until 6 PM. After 6 PM you can park for unlimited hours until the next morning. 
There are also cheap paid parking available in the vicinity. For example, you can park at the Footscray Market at an affordable rate.
Did this answer your question?