Who started ROMAN PTE?
Who started ROMAN PTE?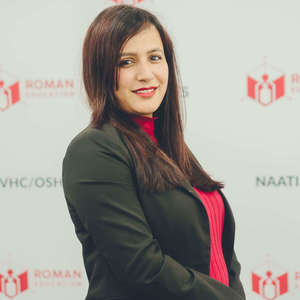 By Ruchita Pathak
updated 5 months ago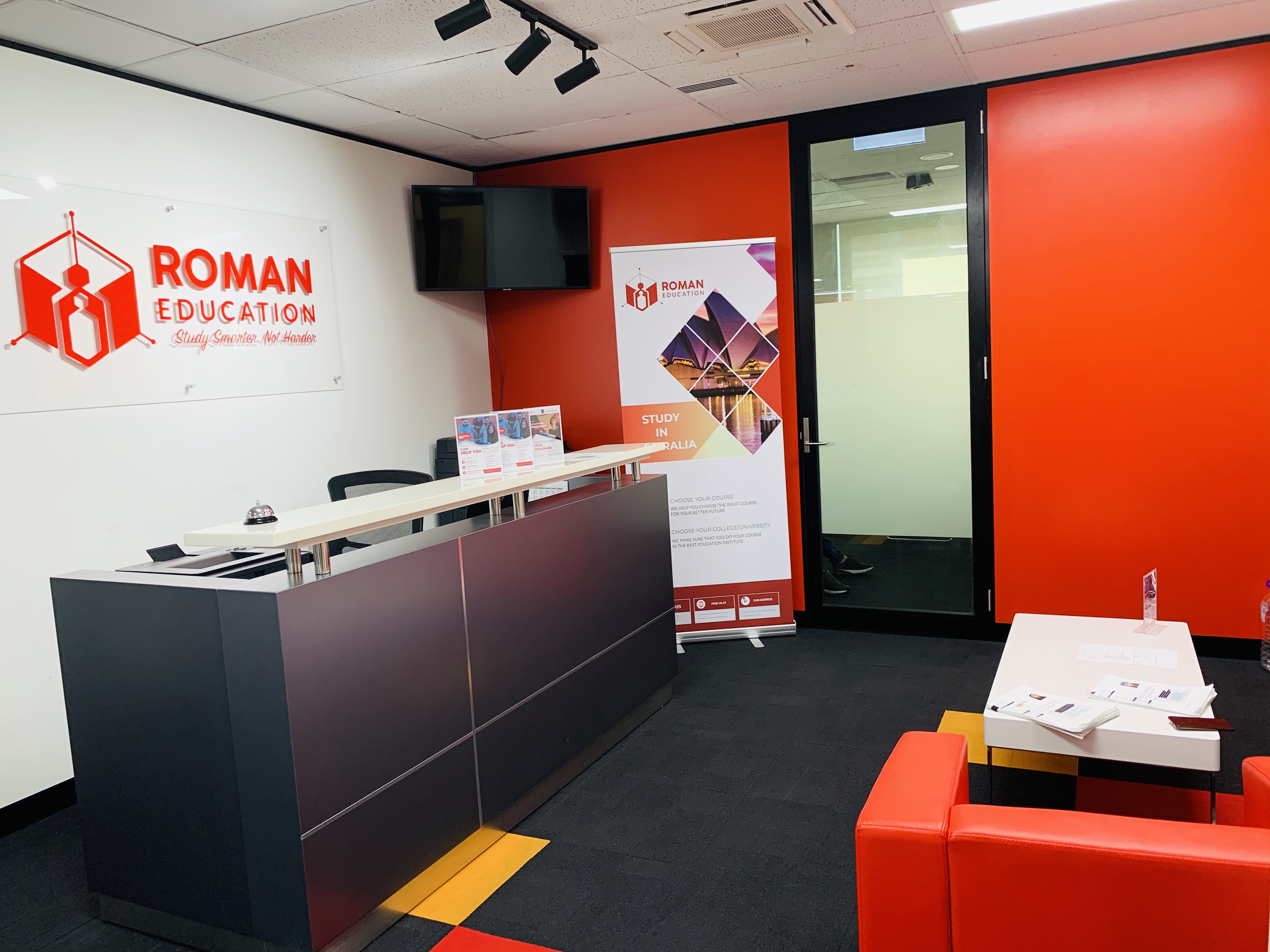 Roman PTE was started by Dr. Roman Pathak four years ago. It was started as a private tuition class by Dr Roman but was later transformed into a fully equipped training centre due to the increasing success and the demand of the students.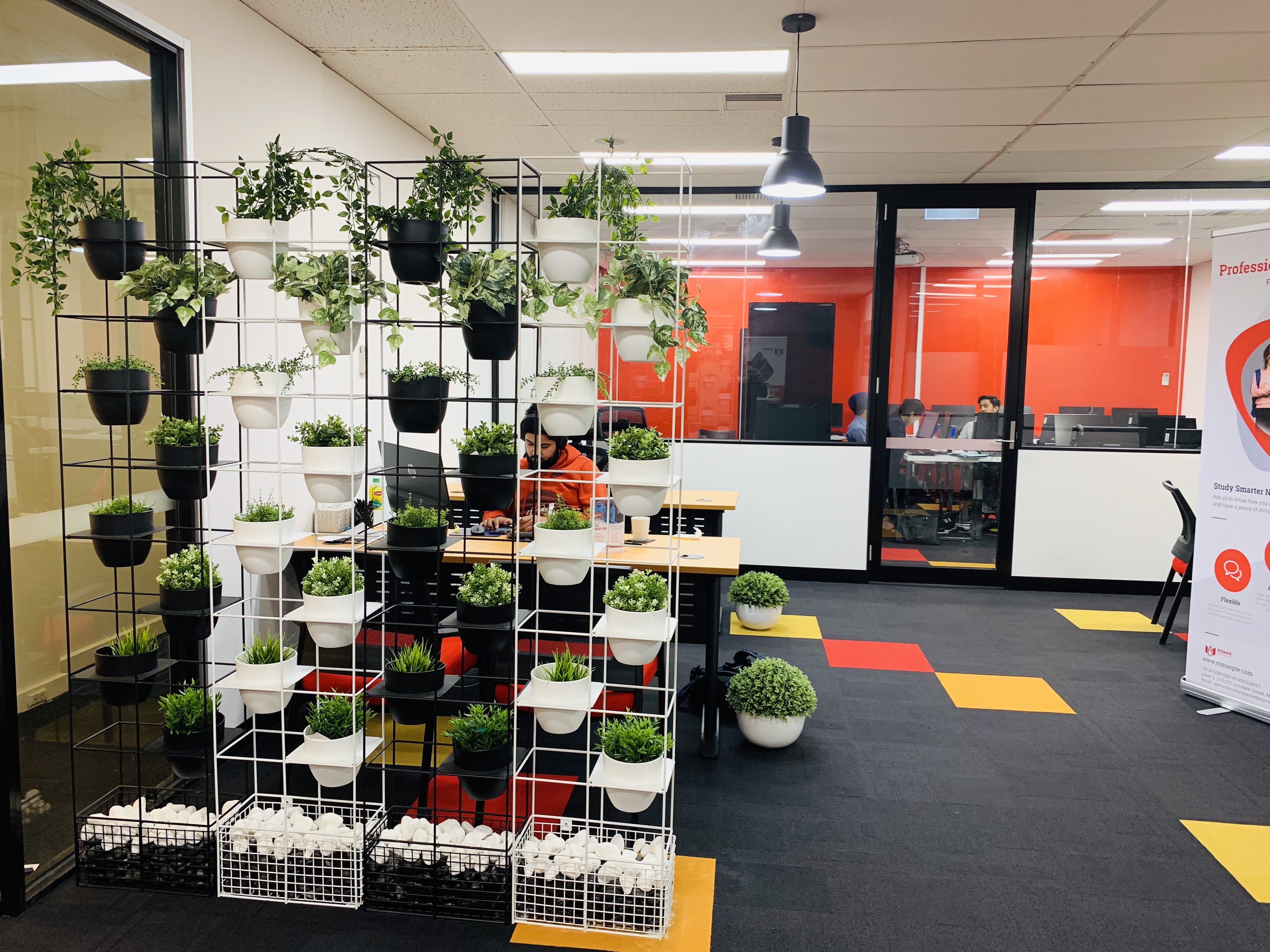 Over the course of last five years, thousands of students have achieved their desired score with our help. The centre is now providing both online and face-to-face class to students. Now not only students from Australia but also from other countries are enjoying the benefit of comprehensive training offered by us.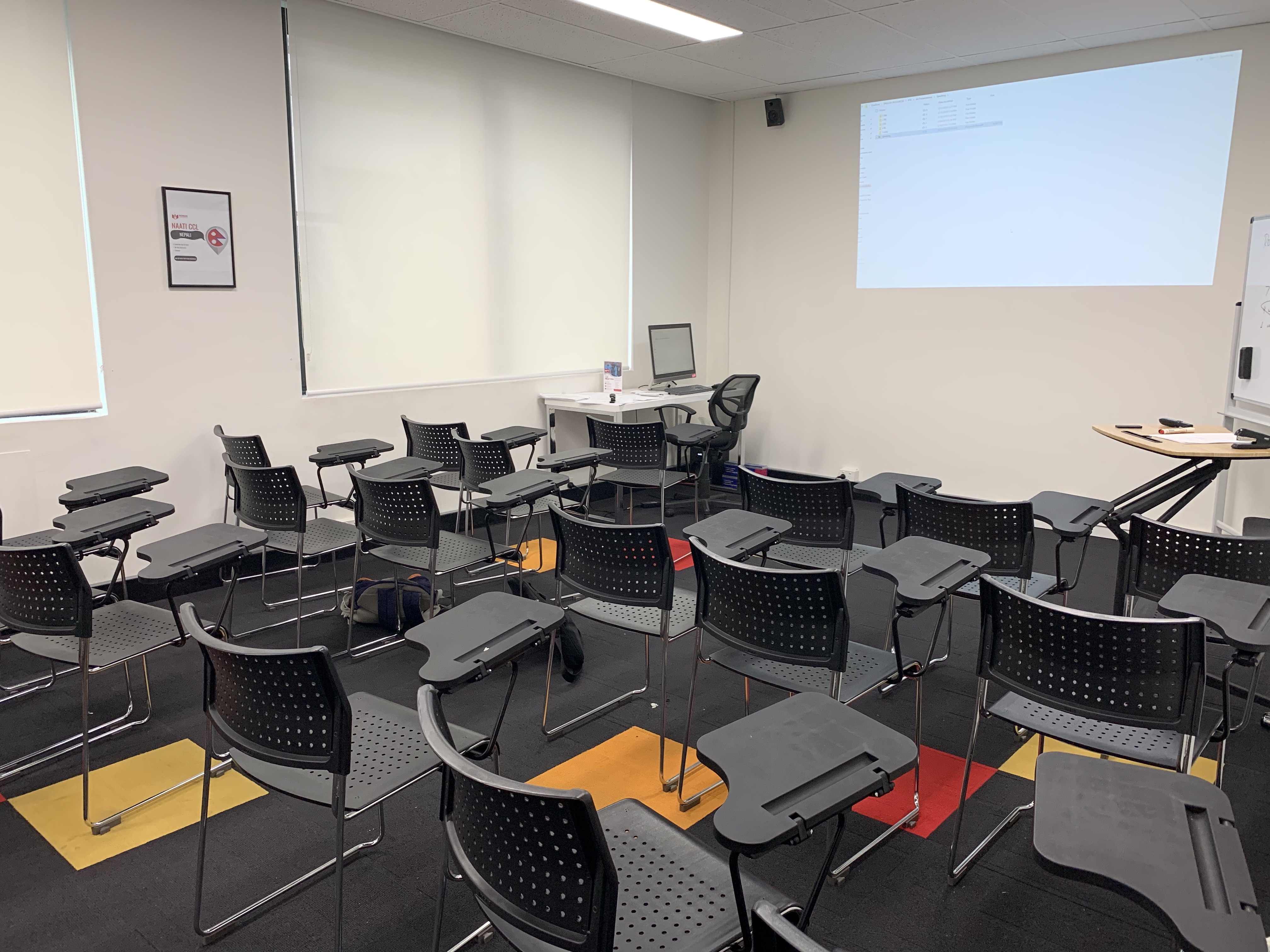 Did this answer your question?