How to Log in?
How to Log in?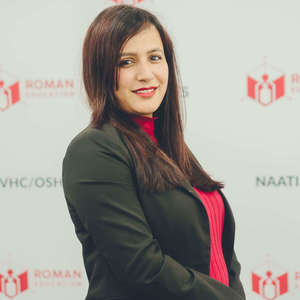 By Ruchita Pathak
updated 5 months ago
To log in, you can use the same email address and password you used while purchasing the course. Once you log in, we will guide you through all the steps sequentially.
Did this answer your question?