Request a call back
Request a call back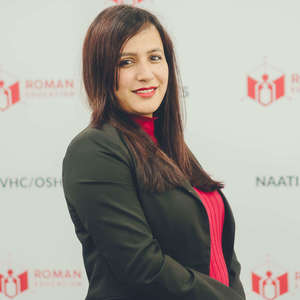 By Ruchita Pathak
updated 24 days ago
We offer different types of classes with different length and access levels. Therefore, the fee depends on which course you choose. Moreover, we also different types of offers and discounts.
Therefore, It's always better to discuss the fee in person or over the phone.
Please do not hesitate to call us at 0416081000 (WhatsApp).
If you are not ready to call us right now, use this link to schedule a call and we will call you back at your preferred time.
Did this answer your question?